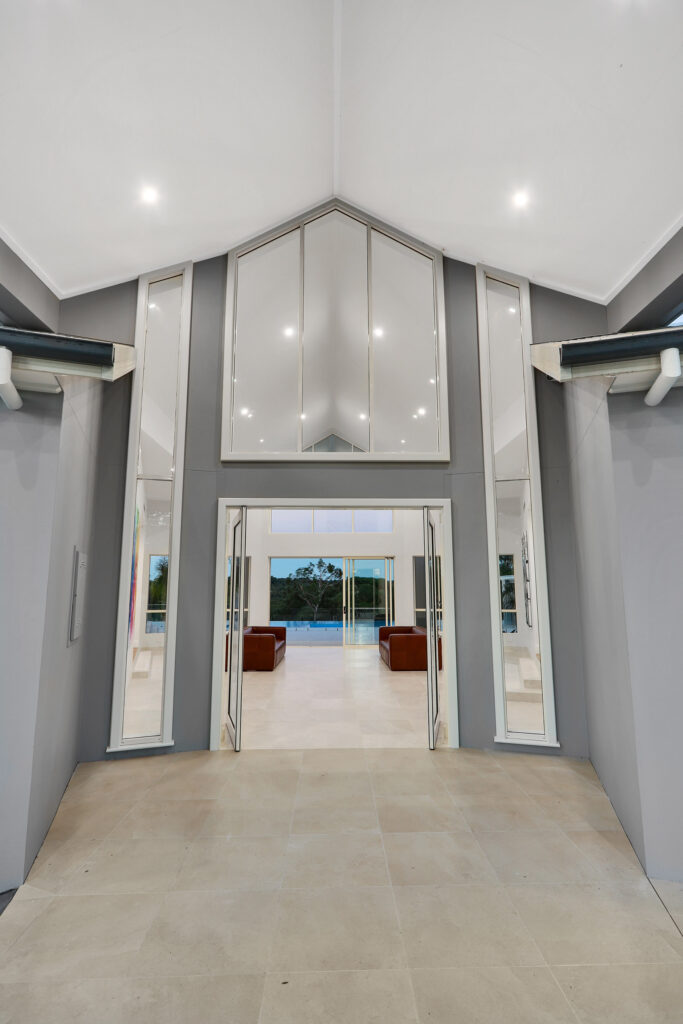 Raising the standard in architecturally designed custom homes, renovations & extensions
The Patterson Built brand has been built from the ground up by Grant and his wife, Melanie. Going from a small home office and using his own garage and backyard to store materials, Grant has always held a very clear vision for what he wanted to create.

Grant's attention to finer detail and desire for prestige finishing, came from two of his biggest mentors; his father Ray Patterson and Steve Bridge whom he did his apprenticeship with. Both of these men instilled in him the importance of taking pride in his work, no matter how small or large the job and most importantly, not to cut corners. Grant has remembered and implemented these simple elements throughout his life and his building career.
Read More
As the Patterson Built brand grew over the years, we have gone from small scale renovations, outdoor living and commercial projects to expanding into large scale custom renovations, award winning custom new homes, custom designed pools & building close working relationships with some of Sydney's leading Architects. This has allowed for the team to really showcase what they are capable of.
As Grant has found his way as an entrepreneur, leader, and builder, he realised how much personal growth plays an incredible part in the longevity and success of any business. He encourages this across his entire team which helps to inspire trust and connection between the Patterson Built family. A motivated and inspired team is a strong team in Grant's eyes and various team building exercises are organized throughout the year to help form stronger relationships between all members of the Patterson Built team.
The Team all have a combined vision to create an experience for clients that is streamlined, while still giving them the flexibility to get exactly what they want. That meant building out a team that aligned with the culture he was trying to create in the Building Industry. A team that have similar values and are just as committed to creating the streamlined building process as they are to building and fostering client relationships. When you build with Patterson Built, we really want you to feel like you're part of the family.
Patterson Built is an award-winning, family-owned construction company with over 20 years' experience delivering architecturally designed custom homes, renovations, extensions, knock down rebuilds, commercial projects and pools throughout the Kenthurst, Dural, Hawkesbury, Hills, Hornsby, Blue Mountains, and surrounding suburbs. Our passion for building has been passed down through generations and drives us to raise the bar in custom home building in the Sydney Region
Read More
At Patterson Built, we offer a complete design and construct service and can assist you with engaging with the right architect, managing all consultants and approvals, right through to the completion of your project. This approach ensures a seamless experience and a streamlined building process that is personalised to you.
What sets us apart though is the care and pride that we take throughout the building journey, the experience we provide to our client's and the exceptional homes that we build.
Our mission is to build every home as if it were our own. This begins with an attitude of excellence which extends throughout the entire building journey from concept right through to the moment you get your keys- and beyond. For you this means a personal and professional relationship underpinned by integrity and sincerity.
When it comes to building, we believe that the small details make all the difference. We seek to truly understand what matters most to you. Your life, your family, your aspirations and then build a home around what is most important to you. By limiting the number of projects we undertake at any one time; you get the personal attention and care you deserve.
Our homes are built to the highest standard, with premium materials, unrivalled workmanship, and luxurious finishes. We pride ourselves on embracing the meticulous details that come with building custom projects and work collaboratively with local architects and designers who share our vision of unparalleled quality and craftsmanship. This is complemented by our established methodologies and systems to ensure your home is delivered seamlessly- giving you piece of mind from concept to handover.
When it comes to building homes, we work alongside a range of clients- from growing families, to those who are simply seeking an elevated level of luxury within their homes. Whatever your vision is, we will work collaboratively with you to bring it to life.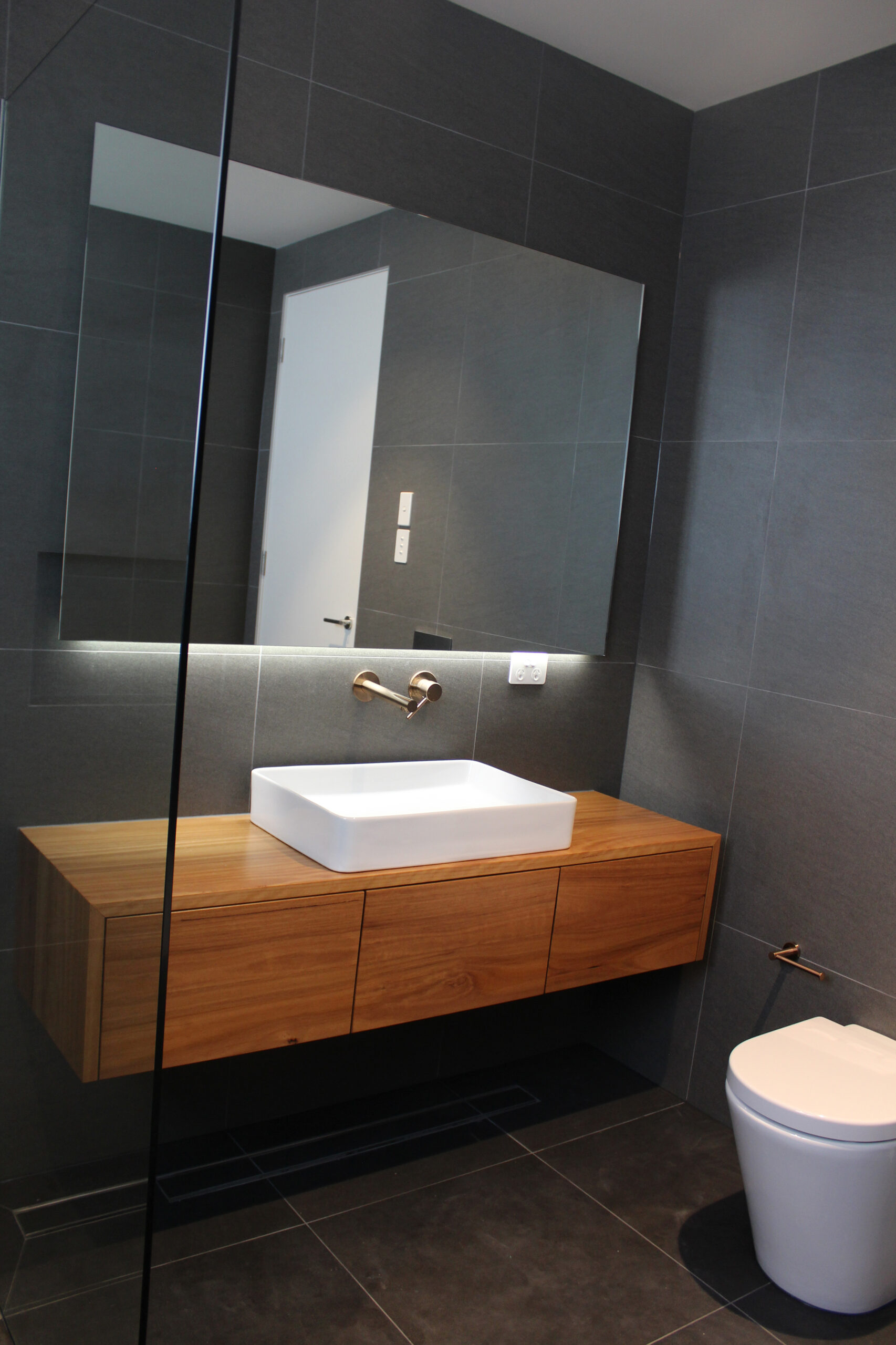 "We don't just build, we innovate, we dream, we design and deliver homes that perfectly reflect you".
We're focused on you and your vision
The ability to customise your home
Open honest communication
The pursuit of excellence