Custom Home Builder's Process
At Patterson Built, we believe in providing our clients with a personalised and elevated building experience. We take pride in the systems and processes that we have developed to streamline our project delivery and ensure that we provide a stress free and seamless building journey to our clients. 
To achieve the award-winning outcomes that we have been recognised for, we believe that the relationship between the client, architect and construction team must be flawless. All key partners must collaborate as one, in order to bring your vision to life. This requires us to work closely with you throughout your project to understand your requirements, matching your vision to your budget and protecting what is most important to you throughout the build.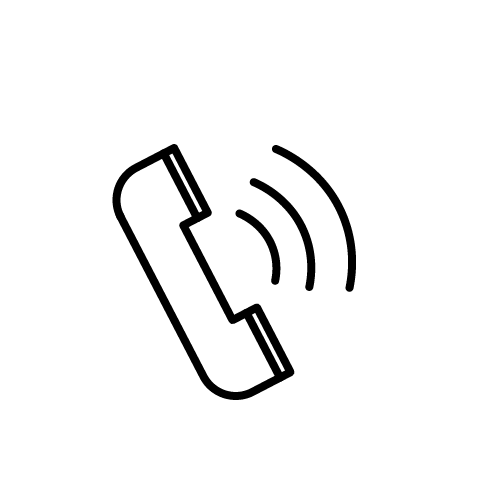 The first step is to meet onsite with Managing Director and builder Grant to discuss what you would like to achieve with your proposed project, your ideas, desires, and design concepts.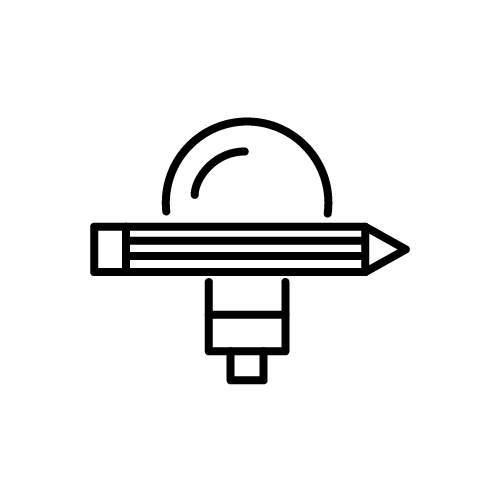 Our custom home builders and wider team can discuss what style of works you have in mind and then we can recommend an architect/designer that we feel most suitable for your project to best design. We would engage in a preliminary agreement at this point. You may have already engaged your own architect at this stage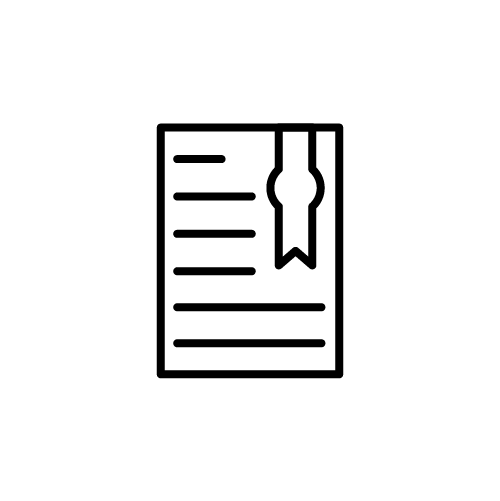 Once your plans are in place, we can now enter into a cost analysis agreement and prepare a detailed tender  based on the scope of works. A tender document will be provided and discussed. Once agreed, we will prepare contracts for you to sign to engage Patterson Built as your builder.
The construction phase will commence, and you will be informed on any selections that are needed to be made to assist with the works. You will be kept up to date  on the project progress as well as any selections needed through our integrated client portal. Regular onsite meetings will also be scheduled so you can see your design come to life.
On completion of the project, we carry out a detailed inspection of the completed works with you and rectify anything that needs attention prior to final acceptance.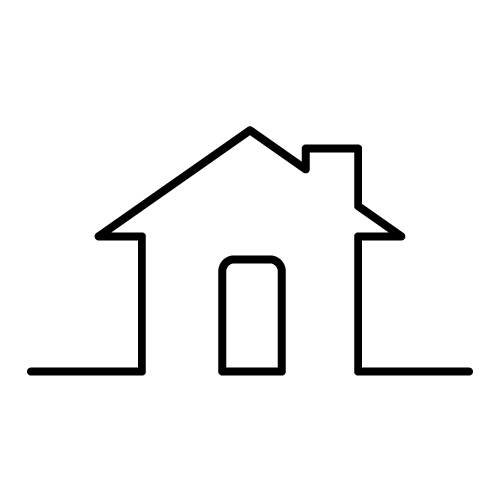 Enjoy your new custom built home
It's time to move in and enjoy your dream home. Have peace of mind knowing that we attend to any maintenance issues during the 90 day Defects Liability Period.